Company Background

Founded in the early 1960's, Andersen Material Handling provides equipment, service and support to those in the material handling field. They have a wide range of products available including forklifts, pallet jacks, storage racking, utility vehicles, safety equipment and more. In 1990 they opened a new headquarters in Wixom Michigan and have since expanded to include six other locations throughout North and South America.

Project Background

In 2009 Andersen Material Handling decided to refinish sections of the warehouse floors at their headquarters. Customers are routinely brought into the warehouse to view and demo new products, making it imperative that their warehouse look presentable. The previous coating used in the demo areas had begun to show signs of wear and the decision was made to replace it.

Products Used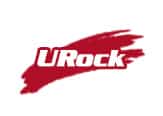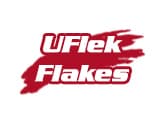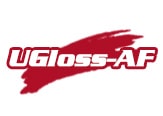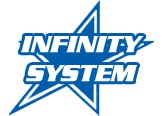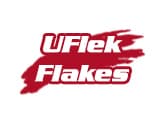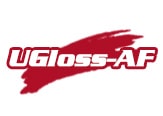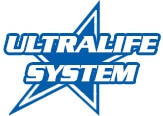 Strategies/ Challenges

In the lead up to the project there were two main areas of focus, determining if the previous coating needed to be removed and finding the perfect floor coating system for the space. Removal of the old floor coating would not only increase the overall cost of the project, but it would also affect the timeline. As for the product, they were looking for something that provided industrial strength but also displayed decorative qualities like that of a showroom.

Results/ Solutions

Ultimately Andersen Material Handling chose UCoat It to help them transform their warehouse floors. Fortunately, the previous coating only required a light sanding and did not need to be removed prior to application. Multiple different systems were used at the facility including the UltraLife system with Granite flake in the walkways. This system uses a full broadcast of flake to create a highly decorative finish, that when combined with clear coat like UGloss-AF, makes for a highly durable and easy-to-clean finish.

UCoat Safety Yellow and UGloss-AF were used to create safety lines to help separate the walkways and demo areas. Finally, the Infinity system with Gray URock aggregate and Black UFlek flake was used in the demo areas of the facility. This system provides incredible durability and abrasion resistance, perfect for an area that will be subject to forklifts and other heavy machinery.